Why English courses are important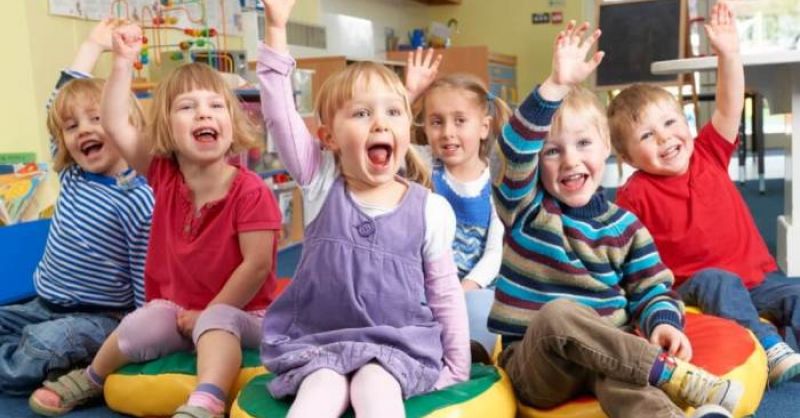 Why English courses are important.
Going to and learning English courses means that you have the opportunity to work outside of Azerbaijan, to study at foreign universities, or to market the products of the company you work for.
Is it important to attend an English course? Why take an English course? What are the advantages of knowing multiple languages? What are the benefits of knowing English?
Going to and learning an English course is like a child's toy for some and very difficult for others. Most likely, we meet a lot of people who say, "I want to go to an English course." So are you one of these people?
Undoubtedly, in a globalizing world, it is important for people to know English. Maybe you have a goal to apply for the job of your dreams abroad, to study English abroad, or to travel in a comfortable English language without any language problems. Maybe you want to read the work of any author in your native language. But you have a big problem; English language!
Whatever your goal, today's demand is one of those who need to learn an English language course.
It is a fact that there are countless benefits to learning English when it comes to learning English.
You can take advantage of them by participating in English language courses organized within the Unity Center.
Entrance level: Suitable for all levels from A1 (Elementary) to C2 (Advanced).
Schedule: According to the school schedule from Monday to Saturday.
Standard: 18 hours of lessons per month,
Semi-Intensive: 24 hours a week,
Intensive: 30 hours per month.
* Get your lesson schedule when enrolling in the course.
Course duration: can last 1-9 months
Class size: Individual or maximum 5 people
Course duration: 90 minutes
Lessons during the week: 3 times + conversation lessons
Course materials: Free of charge
Course price: 135 AZN
2020.02.12 / 20:40
---
---