SAT exams in Baku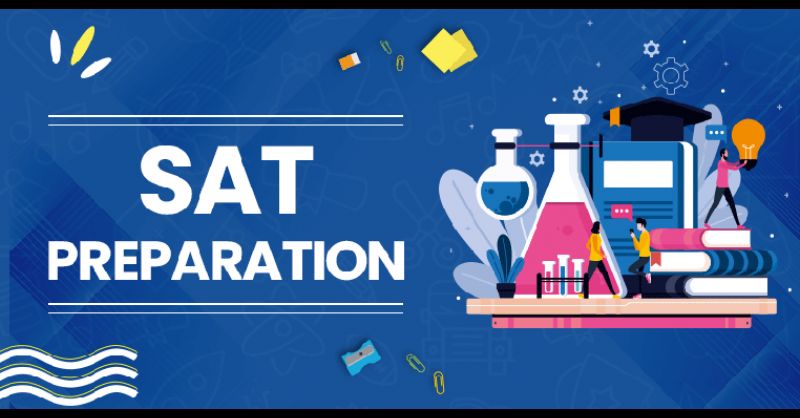 The Scholastic Assessment Test (SAT) is a standardised aptitude test for students who are planning to pursue undergraduate courses in abroad. If you are planning to study abroad, particularly in the aforementioned countries then you should be aware of the important components of this test. This information will explore the details of what the SAT is all about, SAT eligibility criteria, SAT exams in Baku, Azerbaijan as well as helpful tips to crack this exam.
Who can prepare for SAT exams?
Being one of the most important requirements to attain overseas education, it becomes important to understand the SAT eligibility criteria. Though there is no fixed criteria under the SAT exam eligibility, here are a few parameters you should know before applying to appear for this test:
SAT Exam Eligibility - No fixed criteria
Age Limit - There is no fixed maximum or minimum age criteria in SAT exam eligibility
for students. You can appear for this exam without worrying about any age limit.
Educational Background - SAT does not require any minimum educational criteria.
However, if you are a high school student planning to pursue a degree after completing school, you can start the preparation in school years itself.
Frequency - There are no specified official limits regarding the frequency of
how many times a person can appear for SAT. You can take this exam
as many times as it would take you to pass it. However, it is advised
that you appear for it at least twice before you complete your high school.
All deadlines expire at 11:59 p.m. ET, For Azerbaijan SAT test dates, see
Mart 12, 2022 ( February 11, 2022 Registration deadline)
May 7, 2022 (April 08, 2022 Registration Deadline)
SAT exam registration price $55
Exam Centres in Baku, Azerbaijan
Dunya School
European Azerbaijan School
Idrak Lyceum
International Sch of Azerbaijan
Landau School
Oxbridge Educational Services
Sabis Sun International School
The State Examination Center
Before Test Day
The SAT tests subjects you cover in school: reading, math, and writing and language.
To prepare, get practice tests and much more with Official SAT Practice on British Centre SAT Preparations
2022.02.10 / 16:22
---
---