Tips to get a higher price on IELTS too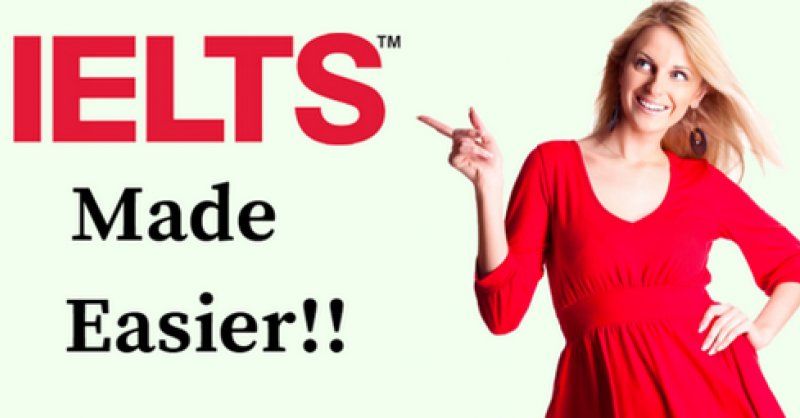 Tips for getting a high price on IELTS
One of the most important conditions for studying abroad is knowledge of English is one of the first rules of universities. Study in countries such as the United States, the United Kingdom, Australia, or Germany, Japan, or Italy; When applying to schools and universities, you need to prove your knowledge of English by taking tests such as IELTS and TOEFL. Despite the various statements about the difficulties of these tests, you will succeed thanks to systematic work and the right timing. Take a look at what you need to do to get a high score on the IELTS test!
Information about IELTS Test:
There are two types of IELTS exams: academic and general education; The academic test is valid for non-academic programs such as education and career goals and general test internships or immigration. Both tests consist of four sections that assess speaking, writing, reading, and listening skills. The IELTS test is accepted by all educational institutions in countries such as the TOEFL test in Australia, the United Kingdom, Canada, New Zealand, Ireland and the United States. At the same time the exam; Mandatory for immigration applications to Australia, Canada and New Zealand.
Make a plan
If you want to study abroad, the golden rule is to study planned and programmed. Therefore, the IELTS test will be an important step in preparing you to study abroad. If you know the country and university you want to go to, you need to prepare for the IELTS exam. You can start by testing your English level first, so you can decide how to plan and follow up before the exam. In general, you need to keep in mind the lowest IELTS test score, exam dates and university application dates, which are among the admission requirements of the university of your choice for a test preparation period of 3-6 months.
Practice at every opportunity
If you want to prepare for the IELTS test and get a high result, it is very important to practice at every opportunity. It is known that you need to improve your English at a certain level in order to take it to a higher level in the stages of writing, reading, listening, and speaking.
Speak English with your friends and family.
Speak English to your friends and family.
Listen and watch TV and radio channels in English.
Read newspapers, magazines and books in English as much as possible.
To increase your writing skills, you can write many emails and messages to make them fast and practical.
Memorize Many Words
One of the best things you can do to get a high score on the IELTS test will be to develop your vocabulary. This will make you more successful in writing, reading, listening and speaking. In this regard, you can pay attention to words that you do not know and often test, add new words to your words by reading many English publications, and use academic documentaries and publications on TV channels.
Develop writing skills
One of the most important things to do before taking the IELTS exam is to learn and research about the exam stages. Each section includes subheadings and topics. Writing is one of them. Before the exam, it is important to read high-quality texts from various newspapers, magazines, and online publications, to understand what you are reading, to create subheadings on topics, and to identify key ideas that can be discussed.
Time management
One of the golden rules of being high on the IELTS test is to prepare yourself for time management. In this regard, it is important to understand and comprehend the structure and parts of the exam. For example, the IELTS speaking phase is very short and lasts 11-14 minutes. Introduce yourself and meet for 4-5 minutes, have a long conversation on a given topic for 3-4 minutes, and then discuss a 4-5 minute discussion. It is important to know what to do both in time and in each chapter and stage.
Note: If you want to study at English-speaking universities, you must know English.
2019.04.23 / 23:58
---
---